About
Being an IT Consultancy and Custom Solution Development company we are fond of sports.
We do sport in natural environment for ourselves, and in virtual one for the rest of sports world.
Our involvement in natural sports environment helps us keep good shape and gain insight into how it works in practice.
Over the years the coaches, athletes and teams have been hard working and trying to take into consideration the conditional characteristics of athletes and all other aspects related to the training process and performance. But the volume of the information to consider has been growing from day to day. To help them we devise tailor-made software for sports data analysis in partnership with region`s sport research institutions and federations. Actually we apply Data-Driven approach which consists of 3 main steps:
Data Mining: setting the effective automatic way of data collection and storing in relation to each athlete involved in the training process.
Data Analysis and Visualization: searching athlete`s indications for improvement.
Defining the Training Process: working out personalized training process for each athlete or team based on data collection and processing.
Sports
We create solutions for:
Cycling
Rowing
Tennis
Baseball
Cheerleading
Wrestling
Swimming
Running
Data driven training system
Collection of objective data for each athlete
Data analysis, searching athlete's indicators for improvement
Creation of personalized training plan based on objective data
We implement it solutions for
Intelligent Video Analysis
IoT sensors' data capturing
Training process tracking
personalized training design
Perfomance data visualization
Team communication systems
Smart medical assessments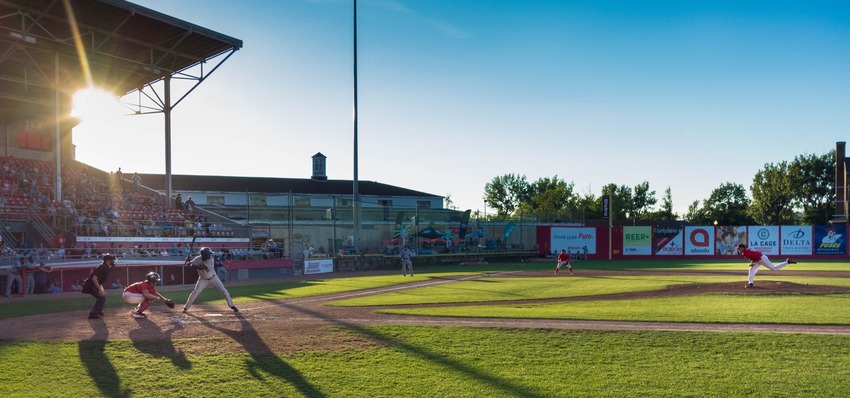 Stone Labs has been a pleasure to work with at every turn. They bring a rare balance of professionalism, positiveness and insight. Very thorough approach to requirement gathering, efficient and timely delivery of products. No hidden costs or surprises, excellent communication and I look forward to working with the team again with my future projects!
D.S.A.
CEO, Driveline Baseball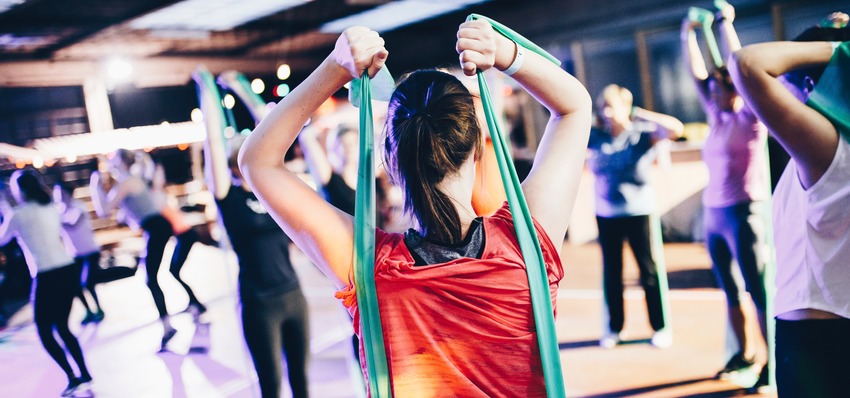 So far my impressions are very good. It has been almost a year since I have been dealing with Stone Labs and the team that I am working with has been incredibly accommodating and understanding with my needs. Stone Labs is my agency of record because I love their work so much. I have used them for over a year and will continue to do so. They have been incredibly helpful to me! I love their work, their enthusiasm and willingness to problem solve. I love the work that was done and I will continue to work with Stone labs!
R.B.-B.
CEO, R-BSquared Inc.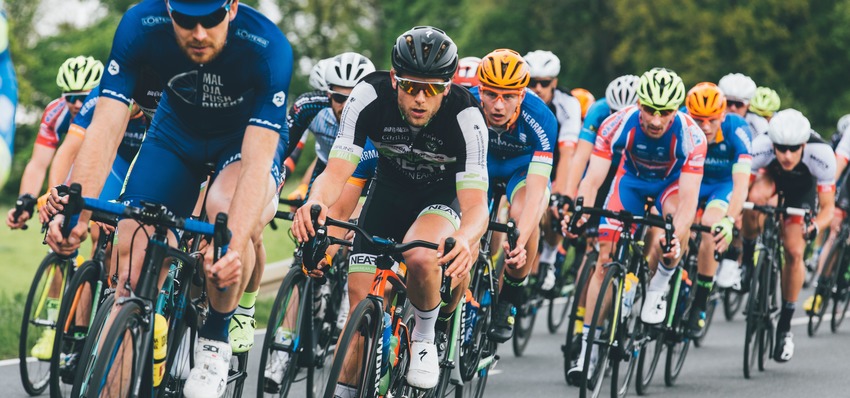 Stone Labs is confident and capable, and they run their projects in a professional manner and will to push hard to get the job done.
BSUPC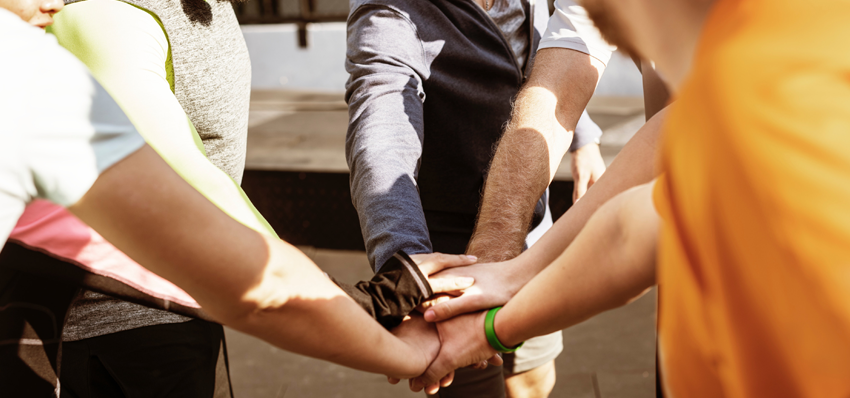 We are very satisfied with Stone Labs and feel that it's been a very good development. They go deep in the matter and provide the results we are satisfied with so very much.
BNTU
D.S.A.
CEO, Driveline Baseball
R.B.-B.
CEO, R-BSquared Inc.
BSUPC
BNTU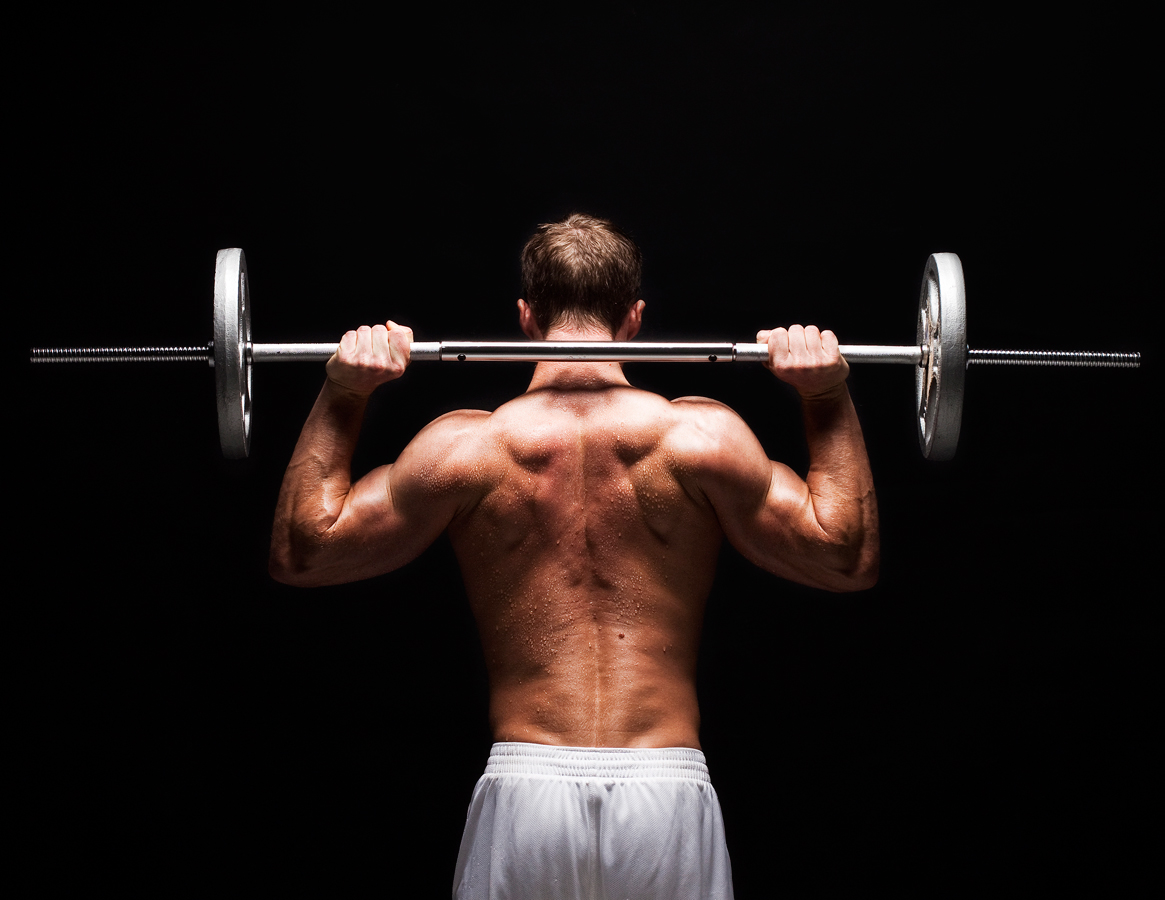 Tell us about yourself!
   Let us know more about you and we will help!